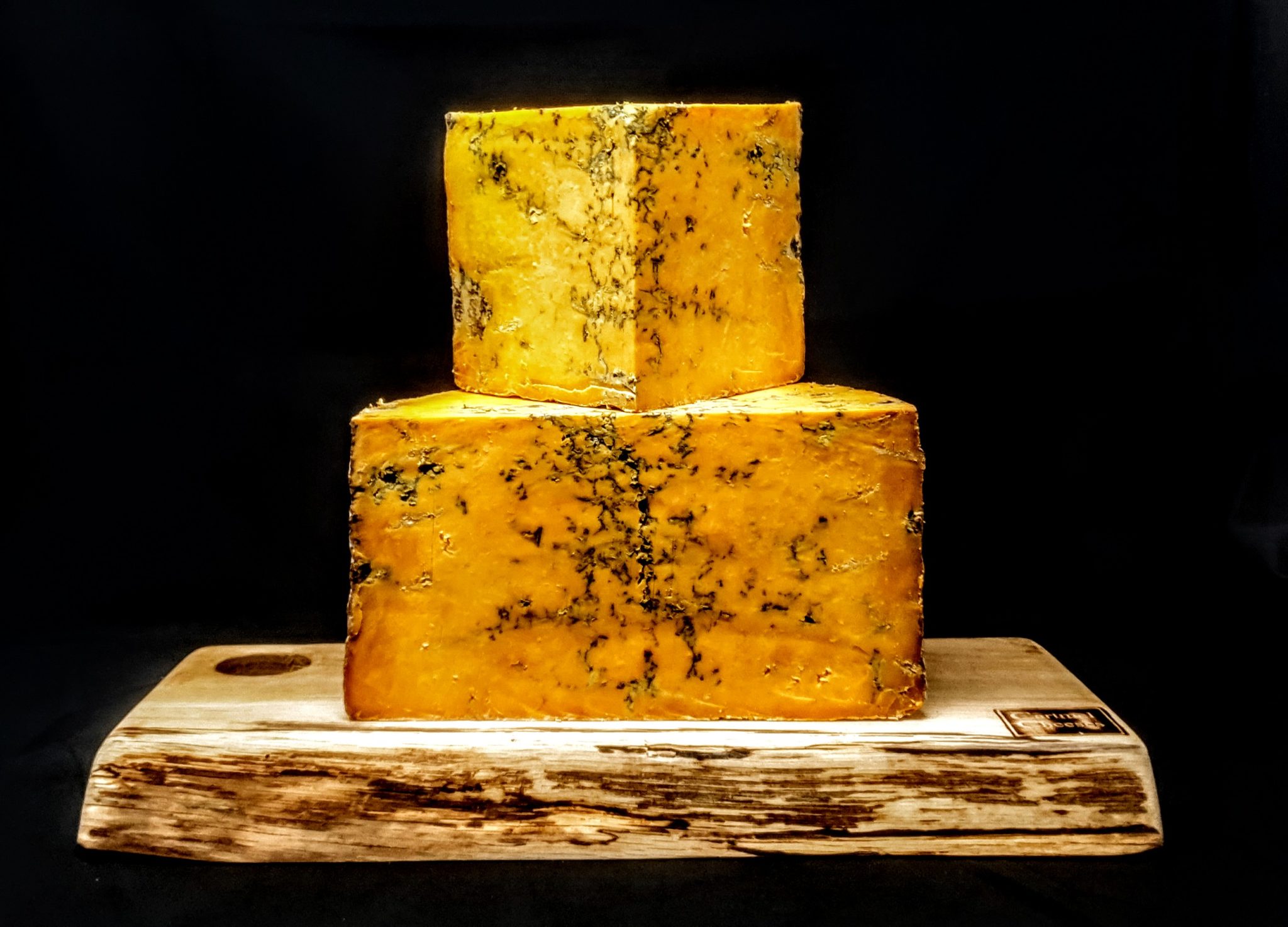 Cropwell Blue Shropshire
Milk

Origin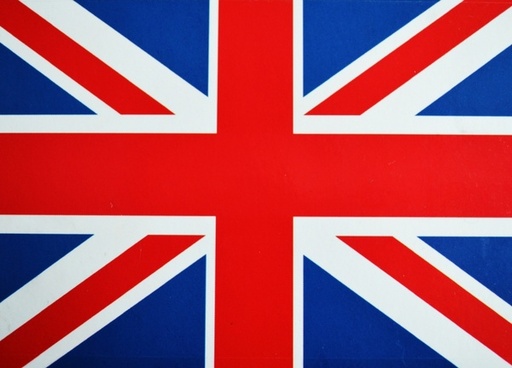 Out Of Stock
£7.15 – £28.50
About Cropwell Blue Shropshire

The beautiful taste and creamy texture of Blue Shropshire cheese are matched by its wonderful appearance, with blue veins radiating through its deep-orange body. Blue Shropshire was awarded Supreme Champion out of 910 cheeses at the 2016 British Cheese Awards and gained a one-star Great Taste Awards in 2015 and 2017. In 2019 it went one better gaining a prestigious two-star award.
About Our Supplier
Cousins Robin and Ben Skailes oversee the day-to-day running of the cheese dairy along with their fathers, David and Ian.
Using traditional methods passed down by their grandfather, they continue to produce award-winning Stilton of the very finest quality.
Let us keep in touch
Sign up to receive news, offers & more