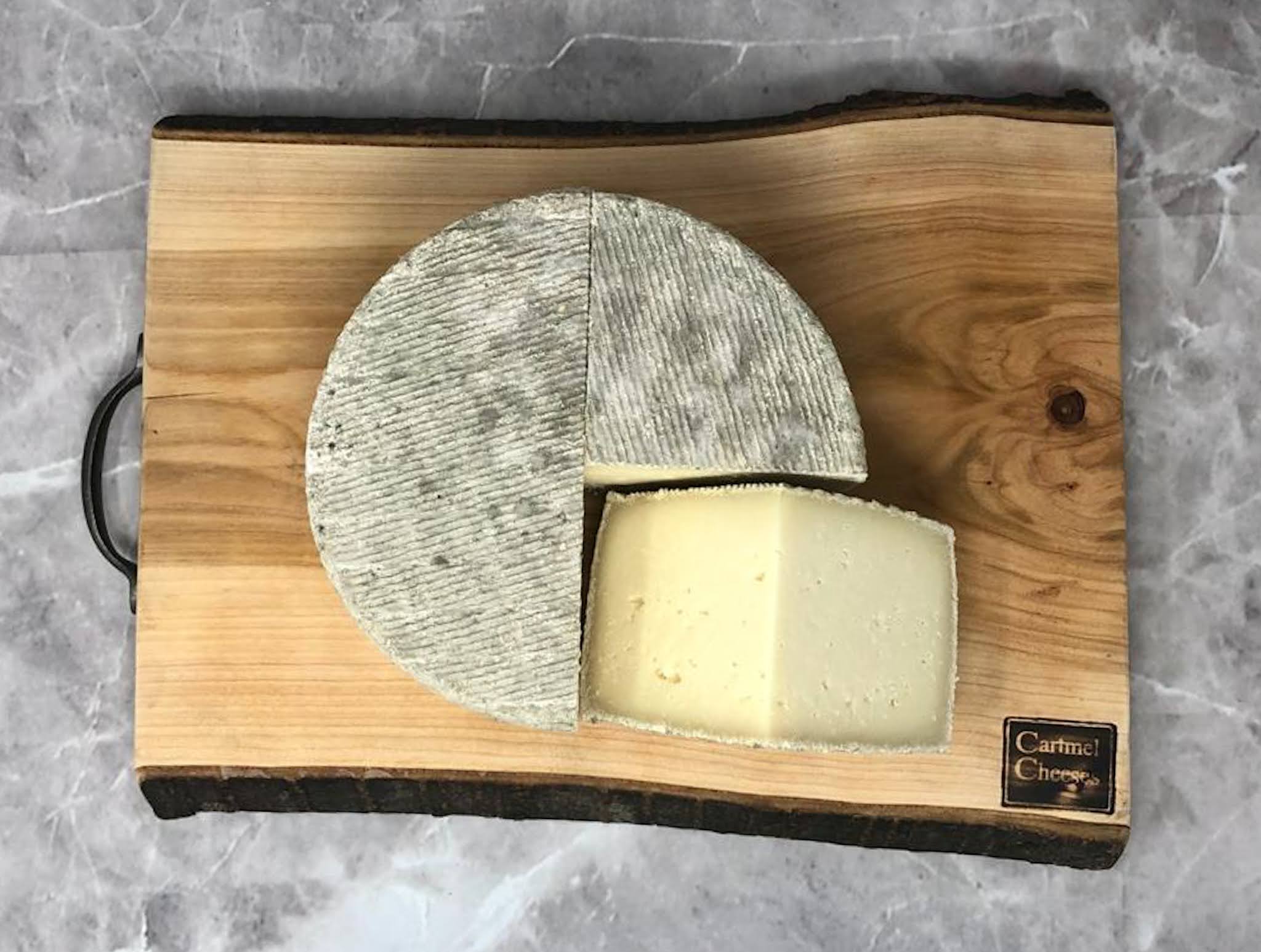 Crookwheel
Origin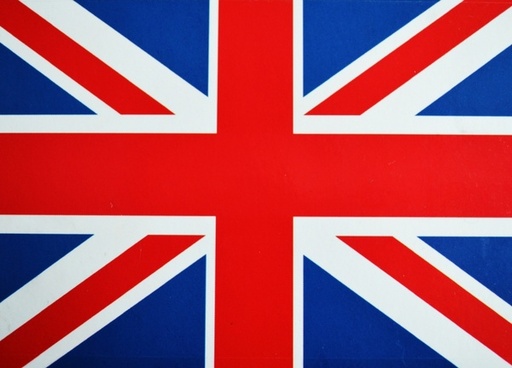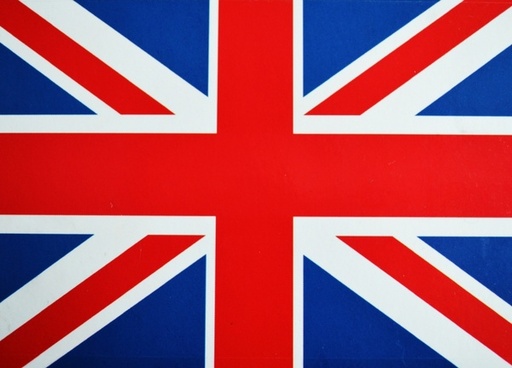 In Stock
£8.95 – £35.80
This is a hard sheep's milk cheese made by Nicola Robinson and Martin Gott at Holker Farm Dairy in South Cumbria. Made from the milk of the Lacaune breed of sheep, this hard natural rind cheese is fresh and earthy.
Flavour notes:
When young, these cheeses display a satisfying acidity and creaminess. As Crookwheel matures, its flavours become more rich and savoury.
About Our Supplier
Martin Gott & Nicola Robinson – Holker Farm Dairy, Cumbria:
Martin and Nicola use a non-intensive method of farming: the sheep graze the rich fields of the Holker Estate and are only milked once a day, making for a less-stressed animal and a better-quality milk. The cheese is made naturally using homemade starter cultures, to truly capture their terroir.
Let us keep in touch
Sign up to receive news, offers & more