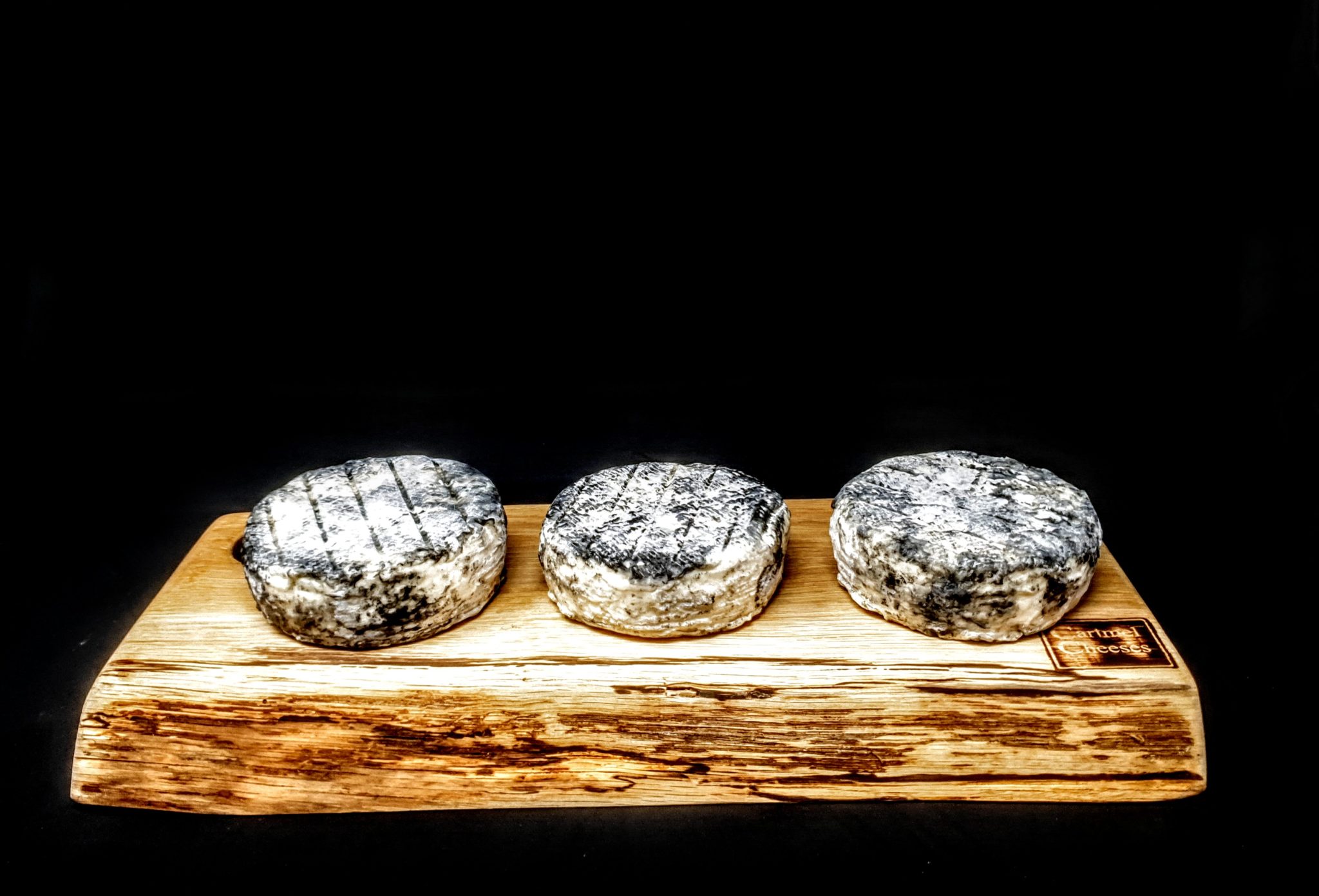 Cavendish
Milk

Origin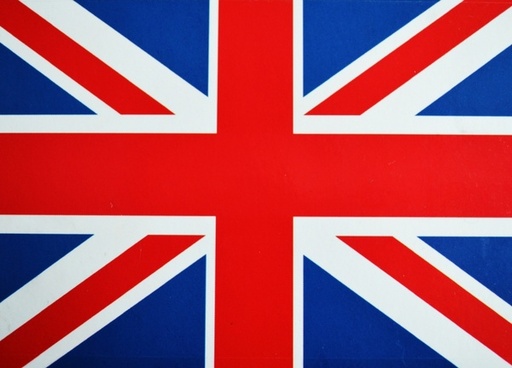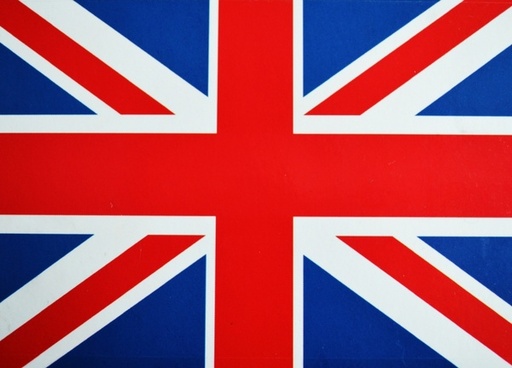 Out Of Stock
£9.50
Out of stock
A small, round, semi-hard cheese that is dusted with vine ash before being matured for six weeks. It has delicate floral flavours, and is reminiscent to a Southern French mountain cheese.
All our products come directly from our shop based in the small village of Cartmel, just outside the Lake District national park. Our shop is temperature controlled between 12-14 degrees to allow maturation of all of our cheeses.
Every single cheese on this website has been hand-picked and tasted by our in-house cheese experts to ensure that they are truly special – we hope you enjoy them as much as we do!
About Our Supplier
Martin Gott & Nicola Robinson – Holker Farm Dairy, Cumbria:
Martin and Nicola use a non-intensive method of farming: the sheep and goats graze the rich fields of the Holker Estate and are only milked once a day, making for a less-stressed animal and a better-quality milk. The cheese is made naturally using homemade starter cultures, to truly capture their terroir.
Let us keep in touch
Sign up to receive news, offers & more