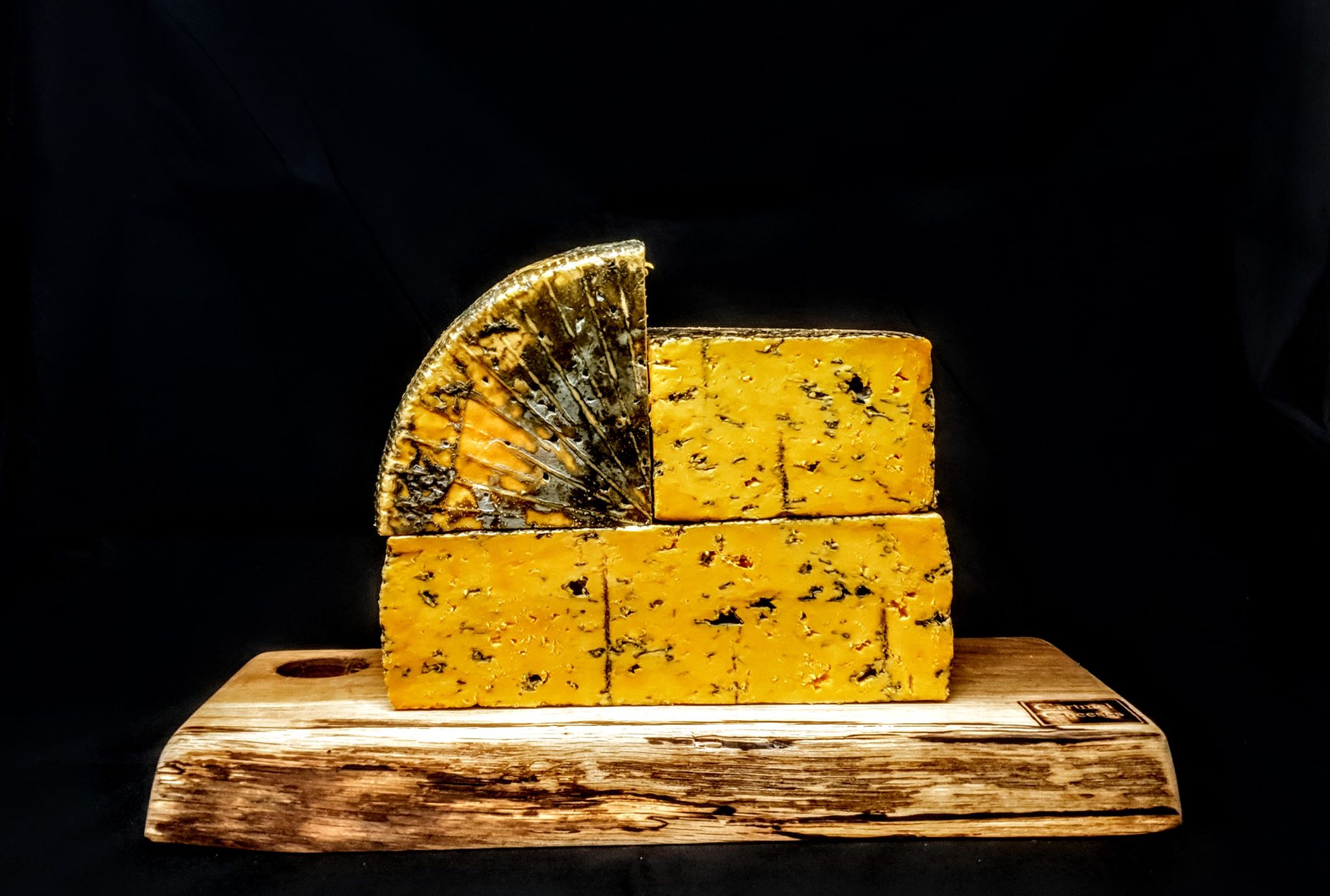 Blacksticks Blue
Milk

Origin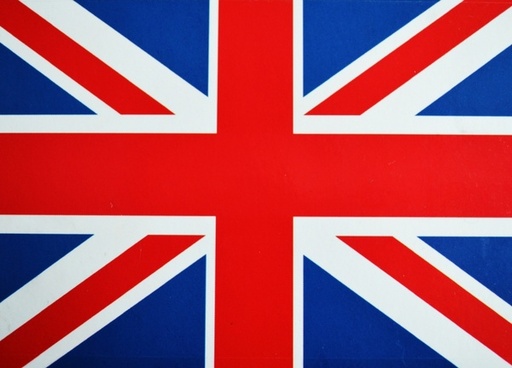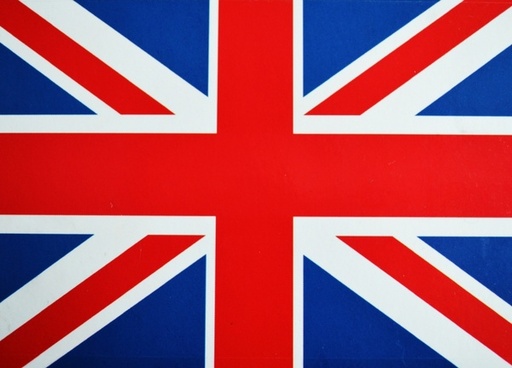 In Stock
£6.15 – £24.50
Blacksticks Blue is a farmhouse soft blue veined cheese made from pasteurised milk, from the Butlers family herd of pedigree cows.

The cheese is aged for about eight weeks during which it develops a distinctive amber hue along with a delicious creamy smooth yet tangy taste.
About Our Supplier
Butlers Farmhouse Cheeses is a true family business based in the heart of rural Lancashire. They combine traditional skills, love and innovation to create specialist and very different British hard, blue and soft cheeses with milk from their own cows and goats.
Let us keep in touch
Sign up to receive news, offers & more